News listings
energy-pedia general news

Australia
Australia: Bounty Oil & Gas to retain its interest in Sydney Basin permit PEP 11
12 Feb 2019

Bounty Oil & Gas and MEC Resources have provided an update on their Petroleum Exploration Permit 11 (PEP 11), offshore Sydney Basin, joint venture relevant interests.
Bounty reports that Bounty and Asset Energy have mutually resolved the outstanding matters relating to the Baleen 2D HR Seismic Survey work commitment undertaken in PEP11 during 2018. Asset Energy is a wholly owned subsidiary of MEC Resources investee Advent Energy.
Bounty and Asset Energy have applied to National Offshore Petroleum Titles Authority for a variation to the PEP11 work commitment to allow the proposed 500 sq km 3D seismic survey proposed by Asset Energy and farm in partner RL Energy at an indicative work commitment value of $4 million to proceed.
The 3D seismic survey is the preferred option to further refine a location in preparation before drilling an exploration well to test the potential gas resources in the offshore Sydney Basin.The interests in the PEP 11 title and under the Joint Operating Agreement (JOA) remain:
Asset Energy 85% and operator; Bounty Oil & Gas 15%.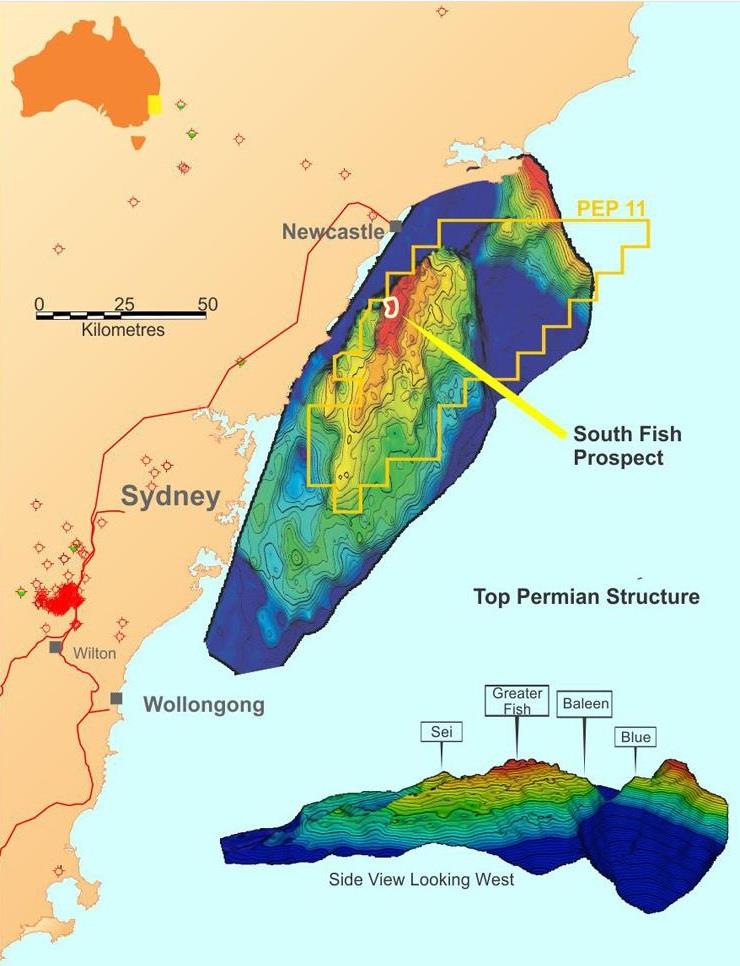 Background
Advent Energy announced in October 2018 that its subsidiary Asset Energy had exercised the rights to aquire 100% of the participating interest in PEP11, offshore Sydney Basin. Asset Energy had issued a formal notice to former PEP11 joint venture partner Bounty Oil and Gas exercising its option under the terms of the PEP11 Joint Operating Agreement (JOA) to require Bounty to completely withdraw from the JOA and the PEP11 permit in lieu of default in payment of outstanding invoices.
Source: Bounty Oil & Gas
back to top