News listings
energy-pedia general news

Australia
Australia: Central Petroleum completes Southern Georgina Basin farmout to Total
09 May 2013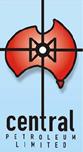 Central Petroleum has completed the farm-out transaction with French energy company Total in respect of the three Queensland permits covered by their farm-out agreement for the exploration of approx. 6 million acres in the Southern Georgina Basin.

The farm-out agreement announced 6 November 2012 comprises a three stage, four year exploration programme over four permits; ATP909, ATP911 and ATP912 in Queensland and EPA132 in the Northern Territory. Stage 1 of the exploration program over all these permits will cost US$60 million, of which Total has agreed to fund the first US$48 million of expenditure after which Central will fund the next US$12 million. The closure of those parts of the farm-out agreement related to EPA132 in the Northern Territory will occur upon the grant of the exploration permit.

'The completion of the farm-out is a major milestone for the Company and heralds the formal start of its operatorship in the promising Southern Georgina Basin. To be in a joint venture with such a strong, capable and respected company as Total is particularly pleasing. The closure represents the start of significant human resource build-up to enable Central to discharge its responsibility to carry out Stage 1 of a three stage exploration programme. Stage 1 encompasses both seismic and drilling,' said Richard Cottee, Managing Director of Central.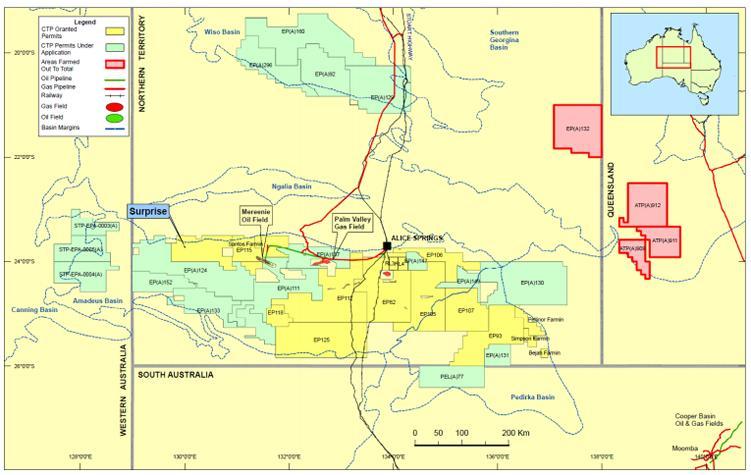 See related article: Central Petroleum and Total announce strategic alliance for exploration in Southern Georgina Basin
Source: Central Petroleum
back to top