News listings
energy-pedia licensing

Cambodia
Cambodia to revise KrisEnergy oil contract - paving way for first oil
20 Mar 2017

Cambodia will sign a revised production sharing contract this month with Singapore-listed explorer KrisEnergy to develop an offshore field that could finally produce the country's first oil after years of delays, a government official said.
Cambodia is revising some fiscal terms in the 2002 contract for the Cambodia Block A field in the Khmer Basin, after KrisEnergy became the sole stakeholder. The government and the company declined to elaborate on the changes.
'There will be an agreement signed in March,' Meng Saktheara, a secretary of state at the Ministry for Mines and Energy, told Reuters.
Cambodia has struggled to develop oil fields in the Gulf of Thailand, as few companies are willing to invest in the area following the 2014 global oil price slump.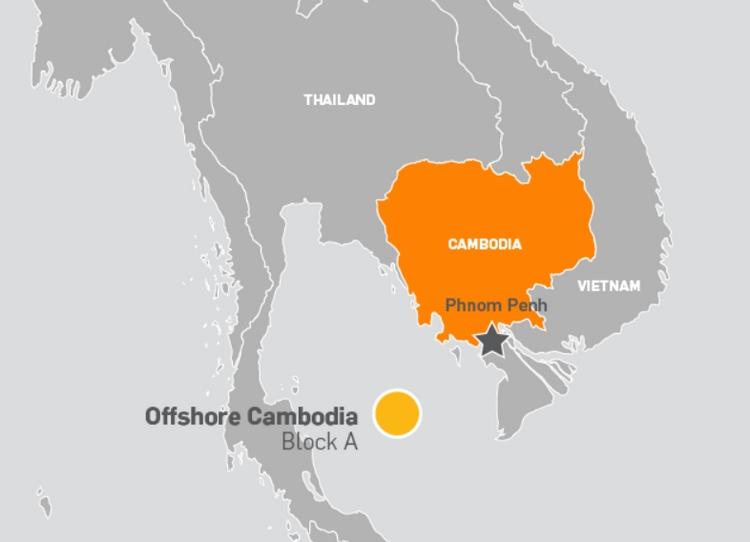 KrisEnergy hopes to begin initially producing around 8,000 barrels per day of low-sulphur oil early next decade. But it first needs to find a partner to back the development, which is estimated at below $200 million.
'We're not in a rush to farm things out. What we are looking for are good credible and stable partners that can share the risk and cost of the project,' said Kelvin Tang, KrisEnergy's chief operating officer and president of its Cambodia operations.
Click here for full Reuters article
Source: Reuters
back to top