News listings
energy-pedia development and production

Congo (Brazzaville)
Congo (Brazzaville): Anglo African Oil & Gas spuds TLP-103C well at the Tilapia oil field
09 Oct 2018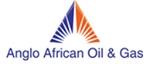 Anglo African Oil & Gas, an independent oil and gas developer, has announced the spudding of well TLP-103C at the Tilapia field in the Republic of the Congo.
TLP-103C will be drilled to a total depth of 2,700 metres and is expected to take 64 days to complete, including testing. The Well targets three horizons: the current producing horizon of R1/R2; an appraisal of the Mengo horizon and a deeper exploration prospect in the Djeno horizon from which the adjacent Minsala field produces at a rate of 5,000 bopd. If the Well performs in accordance with the Company's geological model, TLP-103C can be extended to target the Vandji horizon.
The Well is being drilled from a newly constructed pad at the Tilapia site and will deviate to these offshore targets. In line with the recommendations of internal and external engineering experts, the Company has put in place engineering enhancements to mitigate risks caused by shallow unstable formations.
The Company expects the Well to intersect its first reservoir target, R1/R2, in approx. 25 days.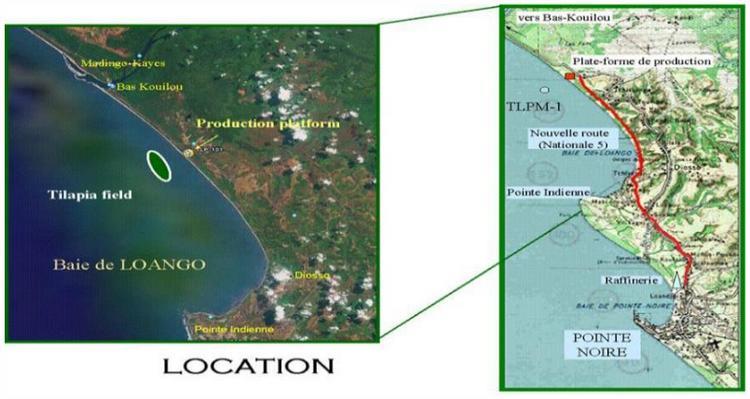 David Sefton, Executive Chairman of AAOG, said:
'I am immensely proud of the work by the entire team which has enabled TLP-103C to be spudded within only five weeks of the suspension of drilling at TLP-103. Further, in parallel with the work of the team to construct a new pad, which is 500 square metres in size, and safely reposition and inspect the rig, the engineering team has amended and enhanced the engineering plan for the Well. This has also required the sourcing of critical equipment on very short notice. We are grateful to shareholders for their support during this period and look forward to completing the well prior to the end of the year.'
Source: Anglo African Oil & Gas
back to top