News listings
energy-pedia licensing

Egypt
Egypt: EGPC to announce bidding round results in two months
02 Feb 2010
Egypt's state-owned Egyptian General Petroleum Corporation (EGPC) will announce the results for its latest oil and gas bid round in one or two months, the company's chief executive officer said on Tuesday.

EGPC launched the International 2009 Bid Round No.1 in July 2009, offering eight exploration blocks in the Gulf of Suez. Ganoub El Wadi Petroleum Holding Company (Ganope) also offered three blocks, located in the South Gulf of Suez and South Eastern Desert. Closing date for applications was November 1 2009.
EGPC blocks on offer are: Block 1 West Darag Offshore; Block 2 South Darag; Block 3 Northwest Abu Zenima; Block 4 East Ras Budran Offshore; Block 5 Northeast Issran; Block 6 Northeast Morgan; Block 7 Northeast Amal; Block 8 North Ras El Ush. For further information, visit the EGPC web site at www.egpc.com.eg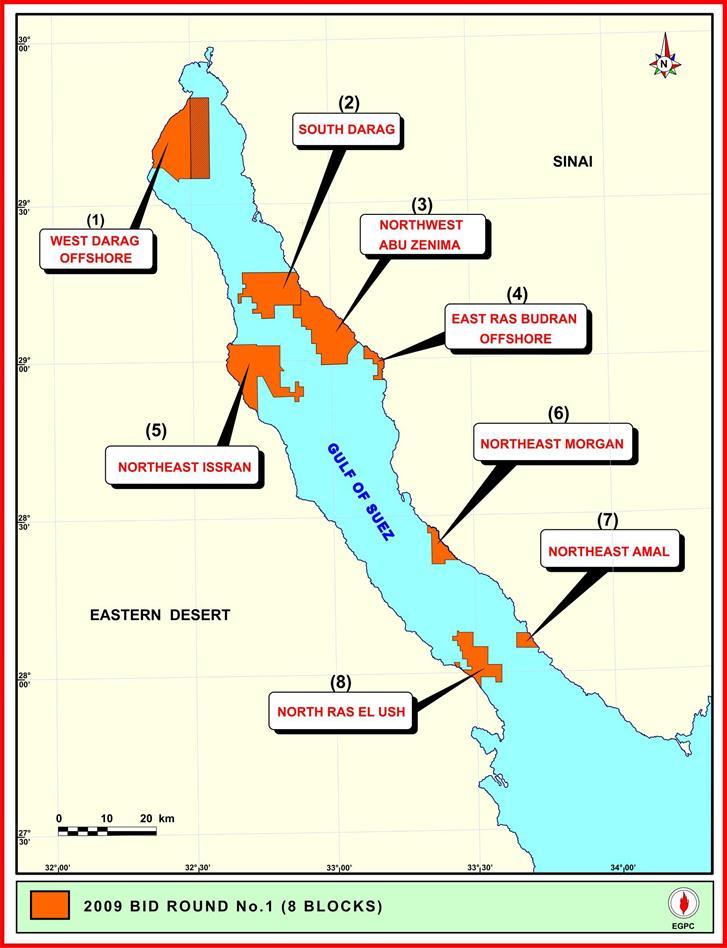 Ganope blocks on offer are: Block 1 West Wadi Dib; Block 2 Wadi Abu Had; Block 3 West Tawila. For further information, visit the Ganope web site at www.ganope.com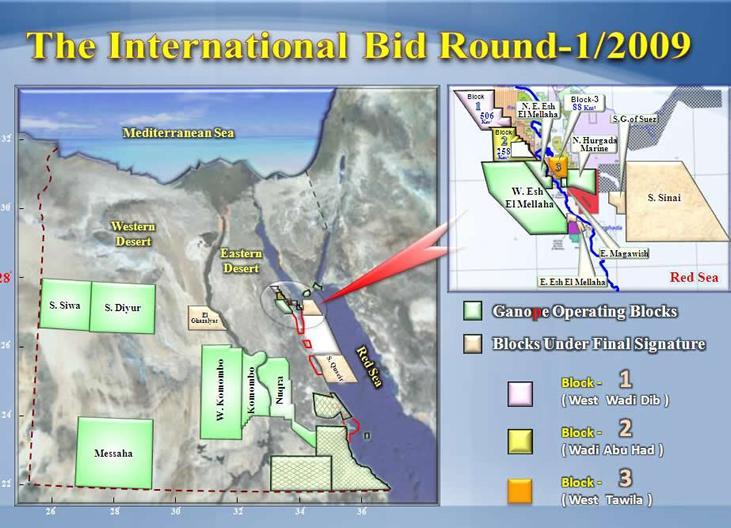 In the last bid round launched by Egypt in September 2008, state-owned Egyptian Natural Gas Holding Company (EGAS) awarded blocks to BG Group, Royal Dutch Shell, BP, Petronas, Enel and Total .
Source: energy-pedia
back to top