News listings
energy-pedia general news
SeaBird announces update on vessel acquisitions and contemplated private placement
23 May 2019

Seabird Exploration has announced that, as per its announcement on 12 Apr 2019 regarding (i) the acquisition of the seismic vessels BOA Galatea and BOA Thalassa, and (ii) a private placement of new shares, agreement has been reached with the bondholders with respect to all material terms for the acquisition of the Vessels. On the basis of said agreement, the bondholders have today irrevocably exercised their option to acquire the holding company for the Vessels, in order to cause it to sell the Vessels to SeaBird pursuant to said agreed terms as soon as possible.

On this basis, the private placement, raising NOK 250 million in gross proceeds, is expected to complete shortly. SeaBird will revert with further information with respect to the completion of the Transactions.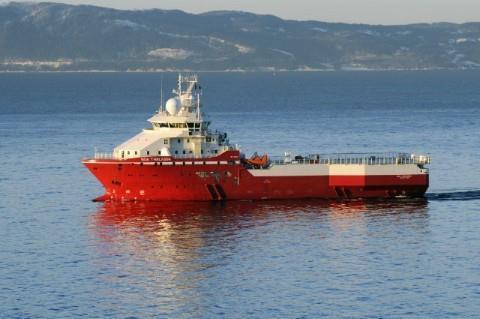 As previously announced, the completion of the Private Placement was conditional on final and irrevocable agreement to acquire the seismic vessels BOA Galatea and BOA Thalassa or their holding companies.
Source: Seabird
back to top