News listings
energy-pedia licensing

Iraq
Iraq: Japex in talks to develop East Baghdad oil field
30 Jul 2009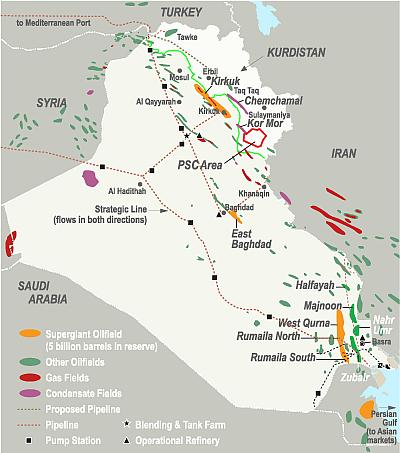 Japan Petroleum Exploration Company, Japex, has entered negotiations with Iraqi authorities to develop a giant oil field in the Middle Eastern country, the Nikkei business daily reported. The Company has its sights set on the East Baghdad field, located outside Iraq's capital, the newspaper said without citing sources.
Japex has proposed developing the southern portion of the field, with initial output forecast at 400,000 barrels a day, enough to satisfy about 10% of Japanese demand, the newspaper said. It also said that rival companies are expected to submit bids as well.
The Iraqi government invited foreign firms to join an auction last month for contracts to develop eight oil and gas fields. Japex, whose joint bid with Chinese majors and others had failed earlier, will aim to secure big contracts through one-to-one negotiations with Iraqi authorities, the Nikkei said.
The newspaper also said Nippon Oil Corp, Inpex Corp and JGC Corp are jointly vying with Italy's Eni for a contract to develop the Nassiriyah oil field in southern Iraq.
back to top