News listings
energy-pedia exploration

Norway
Norway: Statoil receives consent for exploration drilling in the Barents Sea
20 Apr 2017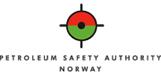 Norway's Petroleum Safety Authority has granted Statoil consent to drill an exploration well in Block 7219 in the Barents Sea. The exploration well 7219/9-2, in production licence PL 532, will test a prospect named Kayak.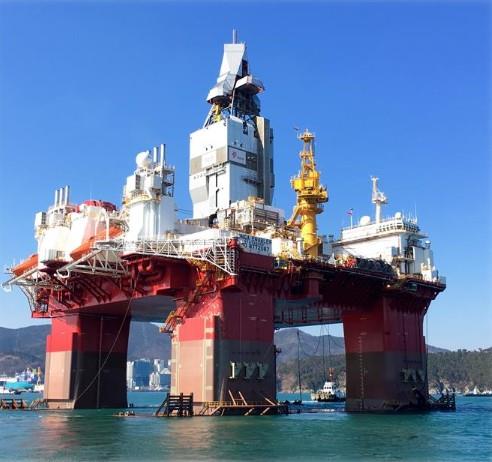 The well's geographical coordinates will be: 72 19' 50.58" N 19 54' 24.10" E. The drilling site is 198 kms north-west of Sørøya in Finnmark and around 140 kms north-west of Goliat. Water depth at the site is 336 metres. Drilling is scheduled to begin in April 2017 and is scheduled to last 27 days.
The well will be drilled using the Songa Enabler mobile drilling facility, which is owned and operated by Songa Offshore.
Songa Enabler is a semi-submersible facility of the CAT D type, built at the Daewoo yard in South Korea in 2016. It is classified by DNV GL and registered in Norway.
See related article: Songa Enabler commences eight-year drilling contract with Statoil
Source: PSA Norway
back to top