News listings
energy-pedia exploration

Sri Lanka
Sri Lanka: Cairn India to drill first offshore well in the Mannar Basin in August
27 May 2011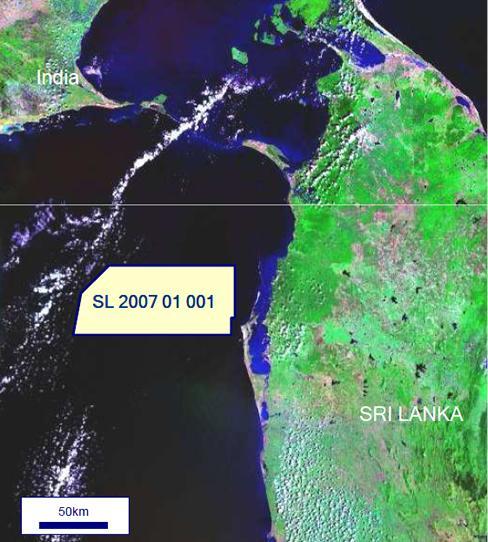 Cairn India said it will drill the first test well in the search for offshore oil in the Mannar Basin in August. The Company said that significant preparatory work for the Sri Lanka frontier exploration drilling campaign in the SL 2007-01-001 block has been completed and that a drillship has been contracted with the expected spud date in August 2011. The well will be the first of three planned wells.
Cairn Lanka, a wholly owned subsidiary of Cairn India, acquired 1,170 sq km of 3D seismic in the frontier Mannar Basin in the December 2009 to January 2010 period. The programme fulfills the minimum work commitment of 1,450 sq km of 3D seismic acquisition.
The Mannar Basin is an under-explored frontier basin. Based on the 3D seismic interpretation, several prospects and leads have been identified and technical work to understand the petroleum system in the basin is ongoing.
Source: Cairn India
back to top