News listings
energy-pedia development and production

United Kingdom
UK: COSL signs agreement with Nexen for Buzzard Phase II (BPII) project
07 Aug 2018

COSL Drilling Europe has signed an agreement for the semi-submersible rig COSLPioneer for drilling at the Buzzard Phase II (BPII) Project for Nexen Petroleum in the UK sector.
The drilling campaign will commence in February 2019 and comprise at least 6 wells. The expected duration is around 16-18 months.
COSLPioneer is currently undertaking a P&A campaign in the UK. The agreement with Nexen secures firm contract work for the rig until the third quarter of 2020.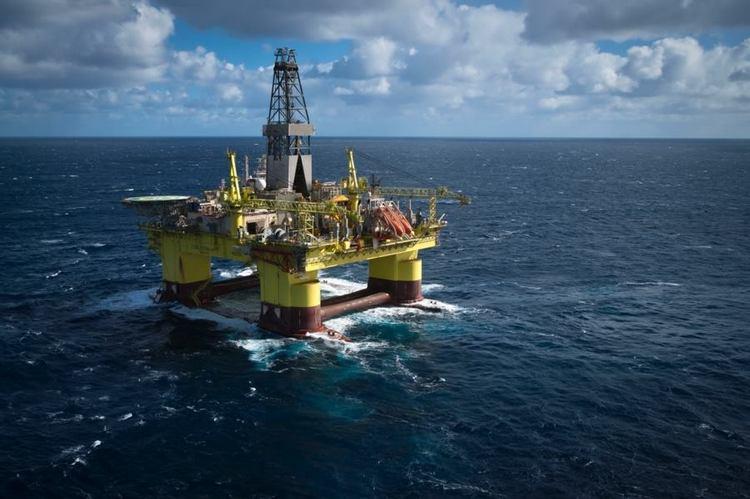 Source: COSL
back to top