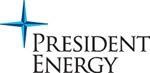 AIM-listed President Energy has provided an update in relation to its operations in Rio Negro, Argentina as well as the release of the unaudited interim results for H1 2020.
Highlights
First well in drilling programme spudded with results due mid-October
Successful multi workover programme continuing
Interim results for the period ended 30 June 2020 to be released by 30 October 2020
Workover Programme
The workover to replace an electric submersible pump in the oil producing well PFE-1001 has been successfully completed and the well is now back on stream and cleaning up. Prior to shut-in the well produced 16m3/d oil (100 bopd).
The workover rig then moved to PP-13, a former oil producer, that was shut in for more than one year awaiting repair. The remedial work has now been completed and the well is being placed back online. Prior to shut-in the well produced 7m3/d oil (44 bopd).
The rig has now moved to EV-20, a well which has not produced during President's operatorship of the Puesto Flores/Estancia Vieja Concession. The mid-case objective is to achieve initial gas production of 40,000 m3/d (235 boepd).
Further wells to be worked over include PFO-26, an injector well being part of the Company's secondary recovery pilot project for the Puesto Flores complex, the currently shut-in oil producer PFO-35 to bring it back into production and PFO-6, a water disposal well requiring repair.
Interposed with this programme will be completion of the two new wells in the drilling programme as set out hereunder.
All workover operations have to date been completed on time and on or below budget.
Drilling programme
The LB-1001 development well has now been spudded.
As previously announced, the intended target is attic gas in the Las Bases structure with a target depth of 1,700 metres and a high chance of success. The P50 estimate is for 6 Bcf of recoverable gas and an initial production well rate of 100,000 m3/day (588 boepd).
A further announcement will be made once target depth is reached and logging of the well has taken place, estimated to be achieved in or about the middle of October.
After drilling of LB-1001, the drilling rig will move to the previously announced exploration well EVN-1, in relation to which further details will be announced in due course.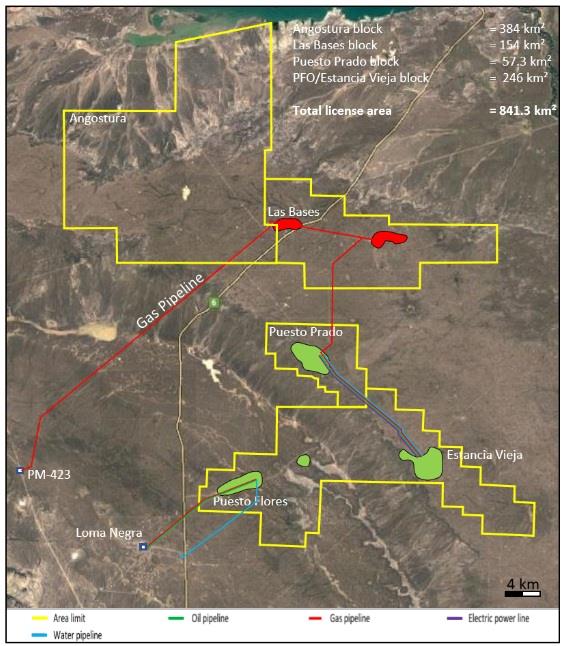 Interim results
In light of delays caused by the Covid-19 epidemic and in accordance with guidance published by the London Stock Exchange in respect of the temporary measures for the publication of half-yearly reports for AIM companies pursuant to AIM Rule 18 of the AIM Rules for Companies, President announces that it will publish its half year report for the period ended 30 June 2020 on or around 30 October 2020.
Source: President Energy