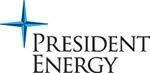 AIM-listed President Energy, the energy company with a diverse portfolio of production and exploration assets focused primarily in Argentina provides an operational update on the results of its first well workover in the current programme at the Company's Rio Negro fields.
Highlights
Workover of first well, EV-x1 completed on time and ahead of budget
Excellent preliminary gas flow and pressure tests
Well now shut-in and workover rig will be moved off to next well in programme
Five days of further testing will take place and well should be on line by end September
Well EV-x1, Estancia Vieja Field, Rio Negro Province,Argentina
The first well workover in the previously announced programme in the Company's Rio Negro fields, being EV-x1 in the Estancia Vieja field (President 90%, Edhipsa 10%), has now been completed.
The cost has come in some 10% below budget excluding contingencies at approx. US$250k in total and has been completed on time.
Preliminary results both as to flow and pressure are excellent and materially above the Company's P10 scenario.
The workover of this shut-in well comprised the plugging of the lower previously oil producing section and the perforating of the Vaca Muerta and Catriel formations which in this well had never been placed on production and for which only a negligible amount of reserves are currently included in President's independent audited reserves.
Under test with the workover rig, the well on conclusion of the preliminary test was flowing gas at a rate of approximately 6.3MMscft/d being 137,000m3/d the equivalent of 1,050 boepd with downhole pressure robust at 1,300 psi and a 12mm choke with no water.
The well has now been shut in, the rig will be moved off and then a five day test period will commence including the important pressure build up tests. This testing is crucial to determine the produceability of the well over time and extent of the pool of gas possible to produce.
Whilst testing with a workover rig is not an exact science and final initial production, figures on production will, subject to testing, normally be expected to show a reduction on the above figures, the results are in any event very encouraging even allowing for an appropriate margin of error and adjustment therefor.
As the well is only some 250 metres from relevant facilities, placing the well on production will be at a nominal cost and subject to the above the well is projected to be on stream by the end of September.
The rig will now be moved to the next well in the programme. The successful flow and pressure rates could indicate a number of interesting read across possibilities with regard to other wells and locations. It is however premature to speculate and President, whilst starting this necessary homework, is very much approaching this programme as one well at a time.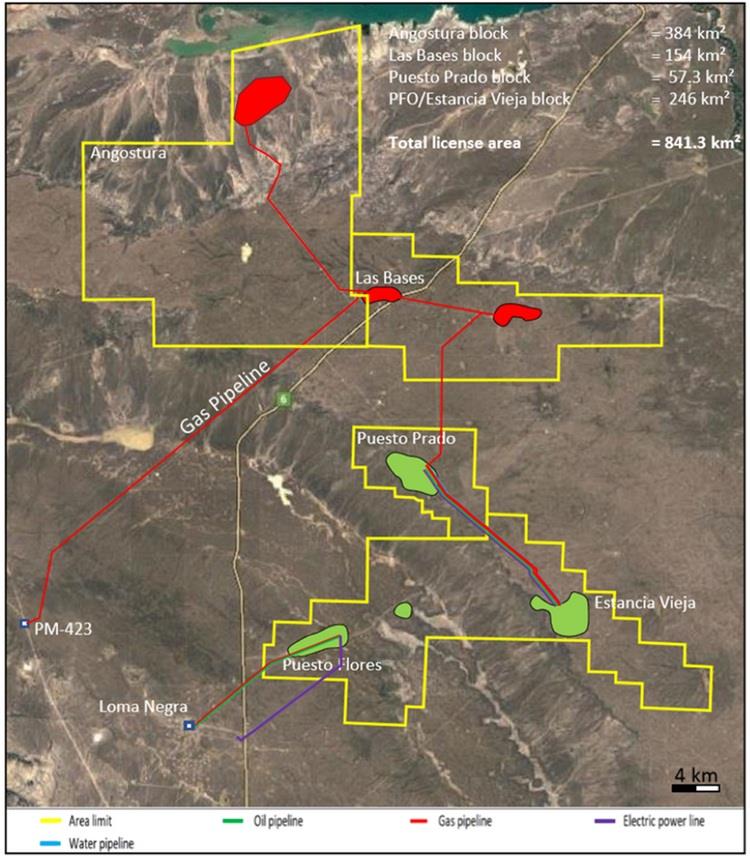 Peter Levine, Chairman, commented
'This is an encouraging preliminary start at a reasonable cost and subject to satisfactory testing underpins what we have been saying for a long time as to the gas potential in Estancia Vieja. It is important however to bear in mind that we have the two well drilling programme to come as well as progressing the workover programme, as announced, with drilling on track to commence by the end of this month. So, we thus progress, well by well'.
Source: President Energy