News listings
energy-pedia development and production

Azerbaijan
Azerbaijan: enith Energy reports production increase at the C-37 well in the Jafarli oil field
09 Oct 2019

Zenith Energy, the international oil & gas production company operating onshore in Azerbaijan, has provided an update on drilling results at well C-37 in the Jafarli oil field.
The Company can confirm that continued flow testing of the well recorded a production rate of approx. 285 barrels of oil per day, adding significant uplift to Zenith's total in country production figure.
Yearly revenue of approx. US$5,500,000 is expected to be generated from C-37, and a stabilised flow rate of 285 represents a 114% increase in the Company's daily oil production.
Further stimulation of the well, which may include swabbing operations as well as the performance of nitrogen stimulation, may further increase the rate of production. The Company will update the market in due course regarding these operations.
C-30 Drilling Operations
Mobilisation of Zenith's 1,200hp drilling rig to the C-30 well location is expected to take place before the end of October 2019.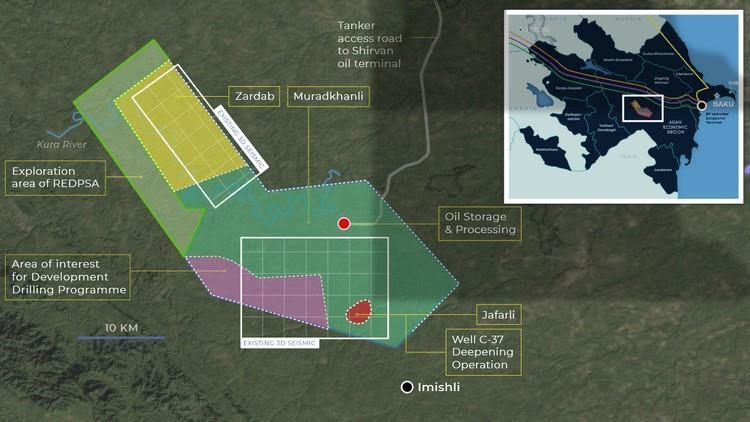 Andrea Cattaneo, Chief Executive Officer of Zenith, commented:
'We are pleased with the success we have achieved at well C-37. The additional production, and associated net cash flow, is extremely positive and indicates that we are progressing with our strategy of materially increasing our oil production in Azerbaijan. I look forward to updating investors in due course regarding the mobilisation of our drilling rig to the C-30 well location.'
Source: Zenith Energy
back to top