News listings
energy-pedia exploration

Gulf of Mexico
GoM: Talos Energy's GC 21 'Bulleit' appraisal confirmed as commercial discovery
13 Jun 2019
DTR-10 sand evaluation confirms commercial outcome with development plans progressing
Petrophysical evaluation confirms 119 feet TVD of oil pay in high quality reservoir
Drilling to test the deeper MP sand requires side-track around compromised hole section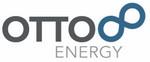 Otto Energy has announced that the evaluation of the upper DTR-10 target in the Bulleit oil appraisal well, operated by Talos Energy, has confirmed that the well has delivered a commercial outcome.
Petrophysical evaluation of wireline data has confirmed 202 feet MD/119 feet TVD of oil pay in the DTR-10 sand which encountered superior sand development, reservoir characteristics, and fluid properties relative to pre-drill expectations.
Additionally, multiple oil samples were successfully obtained in the DTR-10 with the Reservoir Description Tool ('RDT') which confirmed the presence of high-quality, 31-degree API oil. The oilsamples will provide PVT information for the optimization of the subsea development. The current development plan is a subsea tie-back to the Talos operated Green Canyon 18 platform approx. 10 miles away with first oil expected in 2020.
Since the previous report on 20 May 2019, the attempt to drill to the deeper objective MP sands hasbeen prevented due to poor hole conditions below the DTR-10 sand. Given the hole conditions, the joint venture has elected to sidetrack above the DTR-10 sands at 9,400 feet MD and plans to re-penetrate the DTR-10 sand in a desirable location while attempting to reach the deeper MP targetwith a fresh well bore.
The sidetrack operations do not compromise the ability of the well bore to be used to produce the DTR-10 from this well location as the new penetration point will be within 50 feet of the current intersection of the DTR-10 sands.The sidetrack operations will take approx. 7 days to drill and cement 11-7/8" liner in the newhole section. Drilling from the 11 7/8" liner to TD the well is expected to take a further 15 days.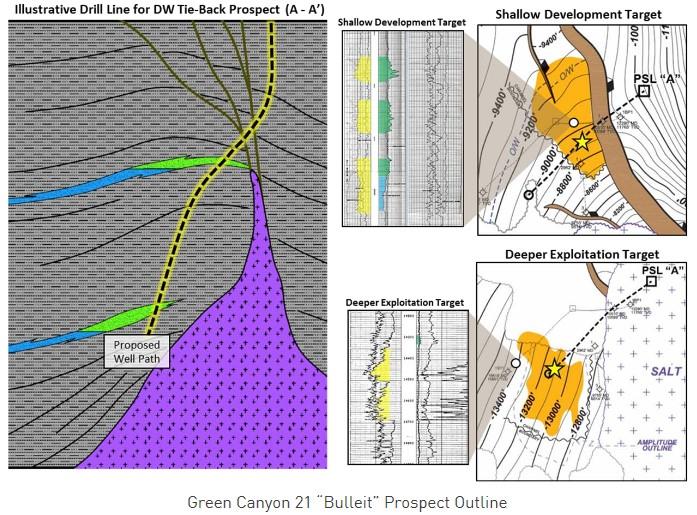 Otto's Managing Director, Matthew Allen, commented:
'The petrophysical evaluation of the DTR-10 sands have confirmed a new commercial discovery, with excellent rock propertiesand high quality oil. Upon the conclusion of the drilling operations, the well will be suspendedas a future producer, with completion and hook-up operations in 2020.
Testing of the deeper exploration target of the well, the MP sand, is ongoing and will requirea sidetrack due to compromised hole conditions. The MP sands provide additional upside to an already very successful drilling program and Otto is very excited about the remainingpotential in this well.'
Source: Otto Energy
back to top