Australian-based Indonesian oil producer Bass Oil has announced that it has elected to withdraw from the acquisition of a 100% participating interest in the North Madura Production Sharing Contract (PSC) (Java) from AziPac.

Finalisation of the acquisition was subject to the execution of a detailed sale and purchase agreement and Bass being satisfied with the results of its due diligence enquiries on the two AziPac subsidiaries which were to be acquired by Bass to effect the transaction. As neither of these conditions have been met, Bass has elected to withdraw from the transaction, which it is entitled to do under the terms of the Heads of Agreement entered into by Bass and AziPac.

Bass Oil is presently actively pursuing several other acquisition opportunities in Indonesia in line with its strategy of expanding its footprint in that country and building a diversified portfolio of exploration, development, enhanced production and producing assets.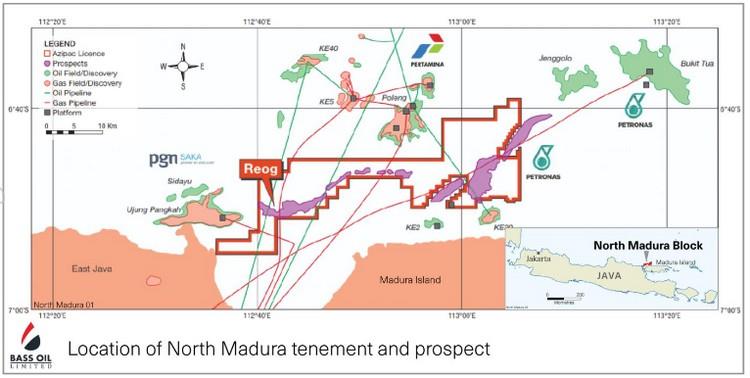 Source: Bass Oil