Zion Oil & Gas has announced the successful drilling of the second section of the Megiddo-Jezreel-2 (MJ-02) well and has launched a new Unit Program to help fund Zion's 2021 exploration program.
'With our 17 ½ inch section drilled to a milestone depth, and avoiding previous subsurface hazards from MJ-01, we are positioned to achieve more flexibility on our lateral portion of the MJ-02 well,' expressed Zion Oil & Gas CEO, Robert Dunn. 'With all key service providers on board, we continue to move forward with our ongoing 2021 operational plans.'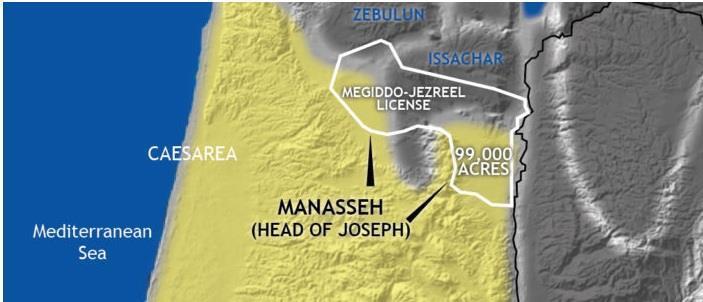 Zion completes second of four drilling sections
'We are happy to announce that we have reached our true vertical depth for the second stage of drilling,' Zion's VP of Operations, Monty Kness, stated. 'Reaching a depth far deeper than any previous well with such a large wellbore came with extreme difficulty as the crew fought the natural pressure of the earth to keep the wellbore trajectory on target.'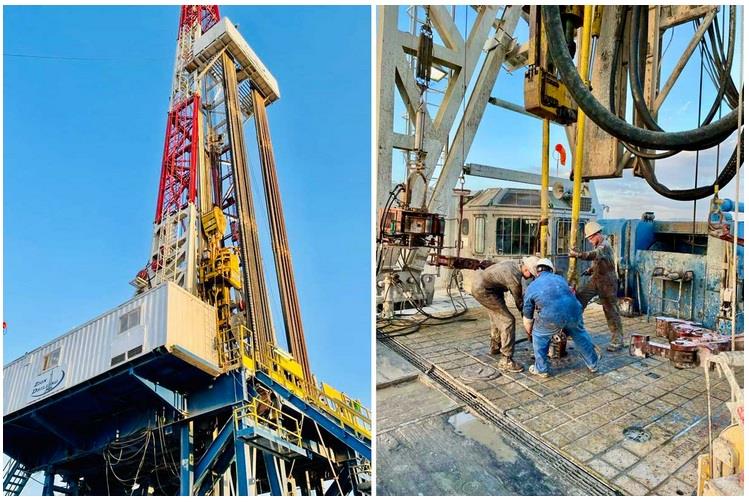 Reaching the intermediate target zones with a borehole that can support the larger casing and production tubing to make a viable well is of vital importance to the overall objectives of Zion. At this stage, Zion will finish the logging, casing, and cementing of this section and then continue drilling toward the ultimate target zones.
Having reached the halfway point, Zion's operational team will begin to secure well-testing services and investigate the tendering and availability of completion services.
New Limited Unit Program
Investors may participate starting Monday, April 12, 2021.
This Unit Program will continue until the earlier to occur of Wednesday, May 12, 2021, or Zion raises $2.5million in Unit sales under this program and will not be extended.
The cost of each Unit will be $250.00 for new and existing Direct Stock Purchase Plan investors.
Each Unit purchase will provide the investor with $250 of ZNOG common stock (at the day's high-low average) and fifty (50) $0.25 Warrants.
Warrants are exercisable on the 30th day following the end of Unit Program and remain exercisable for two years (June 11, 2021, to June 12, 2023).
If investors sign up for Zion's automatic monthly investments (AMI) in addition to purchasing a Unit during this Unit program, then they will receive 10 $0.25 Warrants. Current subscribers are eligible for these additional warrants if they choose to participate in this unit purchase. (For more details on the automatic monthly investments (AMI), see Zion's Prospectus.)
This Unit Program is available through Zion's website. Investors may go to https://www.zionoil.com/dspp to purchase electronically online.
Source: Zion Oil & Gas