News listings
energy-pedia exploration

Israel
Israel: Zion Oil & Gas provides update on the Megiddo-Jezreel-1 well, onshore Israel
08 Jan 2018

Zion Oil & Gas has announced that its Megiddo-Jezreel-1 well (MJ-1) is currently at a depth of 4,330 meters (~14,200 feet), which is approx. 1,000 meters deeper since recommencing drilling on December 9, 2017.
Zion's President, Dustin Guinn, provided further explanation for the recent changes stating, 'While it was a difficult decision to change the well plan and set our 7" casing earlier than we had originally planned, the drilling results have definitely supported that decision. Had we not revised our well plan, it would have been difficult, if not impossible, to drill to the depths we are at today. In fact, we are now planning to potentially deepen the well to 5,000 meters (~16,400 ft), from the originally planned 4,500 meters.'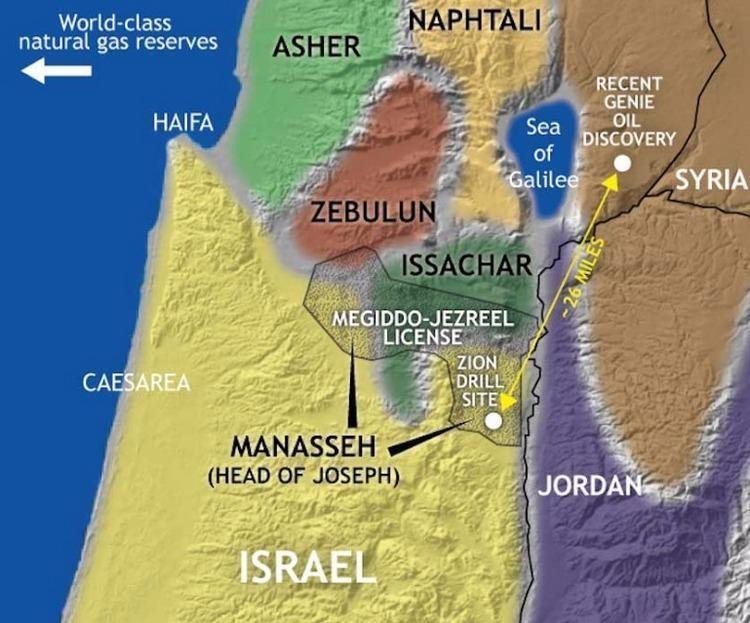 Zion's CEO, Victor G. Carrillo, added, 'Various factors have influenced our decision to drill ~500 meters deeper than our originally planned total depth (TD). Most significantly is that we want to have the opportunity to see as much of the deep Triassic Mohilla Formation as possible in an effort to tap into the blessings of the deep that lies beneath (Genesis 49:25). We are now aiming for a TD that is just over three miles deep. The Mohilla is a significant oil producing horizon in Israel's onshore Meged Field, discovered by the Israeli company named Givot Olam. That company's website reports that over 700,000 barrels of high-quality oil has been produced out of the Mohilla in the Meged-5 well (from 2011-2013). That well was drilled to 4,700 meters, and the crude oil sales have yielded over $60 million (as of June 2014).'
This week, Israel's Petroleum Commissioner visited Zion's MJ-1 well site for the first time and was pleased and supportive of the ongoing drilling operations.
Source: Zion Oil & Gas
back to top