News listings
energy-pedia general news

Netherlands
Netherlands: KNMI reports 3.4 magnitude earthquake in Groningen region
22 May 2019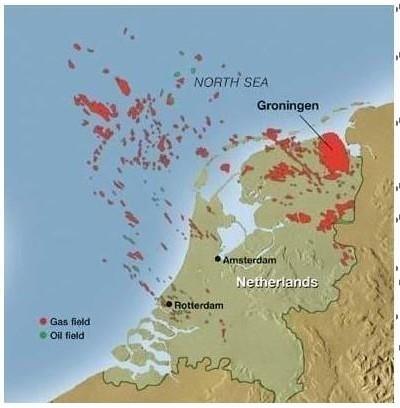 The Royal Netherlands Meteorological Institute (KNMI) has reported that in the Groningen town of Westerwijtwerd an earthquake has taken place with a magnitude of 3.4 on the Richter scale. This is the worst earthquake since January 2018 in Zeerijp. That quake also had a power of 3.4.

The worst earthquake so far in the Groningen gas field was in 2012. In Huizinge there was a quake with a force of 3.6.

This year so far 6 earthquakes have occurred in the Groningen gas field with a magnitude higher than 1.5 on the Richter scale. Throughout 2018 there were 15.

KNMI is the knowledge institute in the Netherlands that performs seismological and acoustic measurements and conducts research into the strength, impact and cause of vibrations in the subsurface and atmosphere. Nationally and internationally, by making data available to other countries.
Source: KNMI
back to top