News listings
energy-pedia exploration

Norway
Norway: Faroe Petroleum given consent for exploration drilling in PL 825
09 Aug 2018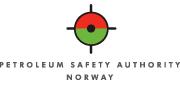 Norway's Petroleum Safety Authority has given Faroe Petroleum consent to drill exploration well 30/6-30 in production licence PL 825. The well will test a prospect called Rungne.
Drilling is scheduled to begin in October 2018 and last around 44 days, depending on whether a find is made.The geographical coordinates of the drill site will be:60° 43' 23.253" N 02° 43' 12.554" E.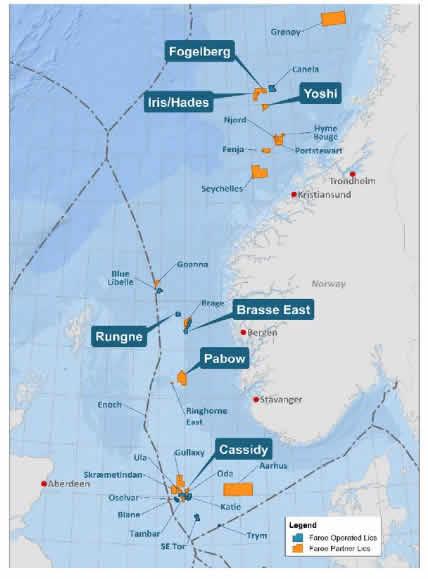 The well is to be drilled by Transocean Arctic, which is a semi-submersible drilling facility of the Marosso 56 type, built by Mitsubishi Heavy Industries in Japan in 1987. It is classified by DNV GL and registered in the Marshall Islands.
The facility is operated by Transocean Ltd and received Acknowledgement of Compliance (AoC) from the PSA in June 2004.
According to information on the Faroe Petroleum web site, the well is expected to spud in September 2018 and the well will target unrisked gross resources of c. 70 mmboe. The Faroe operated Brasse East well will be drilled back-to-back following the Rungne well, again using the Transocean Arctic.
The Rungne Licence is located between the Oseberg Øst and Huldra Fields within the eastern part of the Rungne Sub-basin in the Viking Graben. The target in the licence is a rotated/tilted fault block with Lower Jurassic Brent Group reservoirs that sits immediately up dip from well 30/6-11 which encountered oil shows and a potential live column.
The licence was awarded under the APA 2015 licensing round. Partners are: Faroe Petroleum (Operator) 40%; Spirit Energy Norge 30%; Lundin Norway 30%.
Source: PSA / energy-pedia
back to top