Rex International subsidiary, Masirah Oil, has spudded a second development well, Yumna-2, in the Yumna field. in Block 50, offshore Oman. A third development well will be drilled back-to-back with Yumna-2. The three production wells in the Yumna field have been positioned to optimally drain the reservoir and maximise recovery.
A wildcat exploration well is also planned during the drilling campaign to evaluate one of the nearby lookalike prospects. The drilling campaign is expected to last for 90 days, after which the rig will be released.
Masirah Oil holds a 100 per cent interest in Block 50 Oman.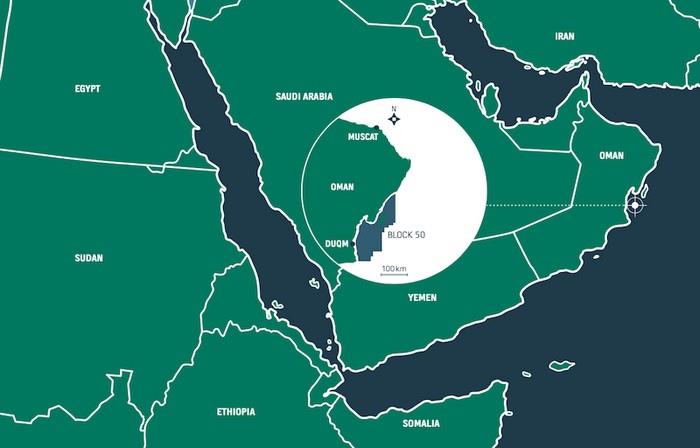 Mr Dan Broström, Executive Chairman of Rex International, said:
'The drilling of the two development wells is timely to boost productionat the Yumna field as we go into 2021, with Brent oil prices climbingback to US$50 a barrel for the first time since March 2020. The wildcat exploration well is part of our strategy to further our development plans for Block 50 Oman upon a discovery in this well.'
The location of the wildcat exploration well will be selected from 14 previously identified prospects near the Yumna field.
Original article link copy quick
Source: Masirah Oil
© Energy 365 Limited. All Rights Reserved.
All articles on this website are protected by the Copyright, Designs and Patents Act 1988.
Whilst news, facts and information are not subject to copyright, the creation of a story from those facts is. Whilst third parties can legally quote our work under 'fair dealing' it is illegal to lift articles in their entirety. We will immediately seek royalty payments from third parties who copy our work.