News listings
energy-pedia general news

Papua New Guinea
PNG: Santos strengthens PNG growth position with farm-in to Aure Fold Belt (PPL 339)
07 Dec 2017

Santos has announced it will acquire a 20 per cent equity in the PPL 339 licence in Papua New Guinea via a farm-in agreement with Kina Petroleum.
The license is located within the Aure Fold Belt, southeast of the Elk/Antelope fields in an area with active natural seeps and represents Santos' first entry into this new play in PNG.
The PPL 339 license holders before and after the Santos farm-in are: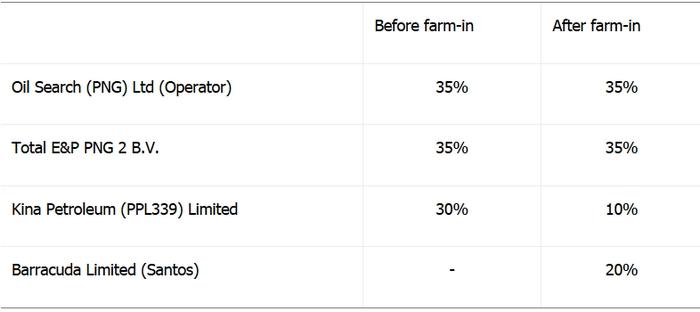 The farm-in is subject to customary government and joint venture partner approvals.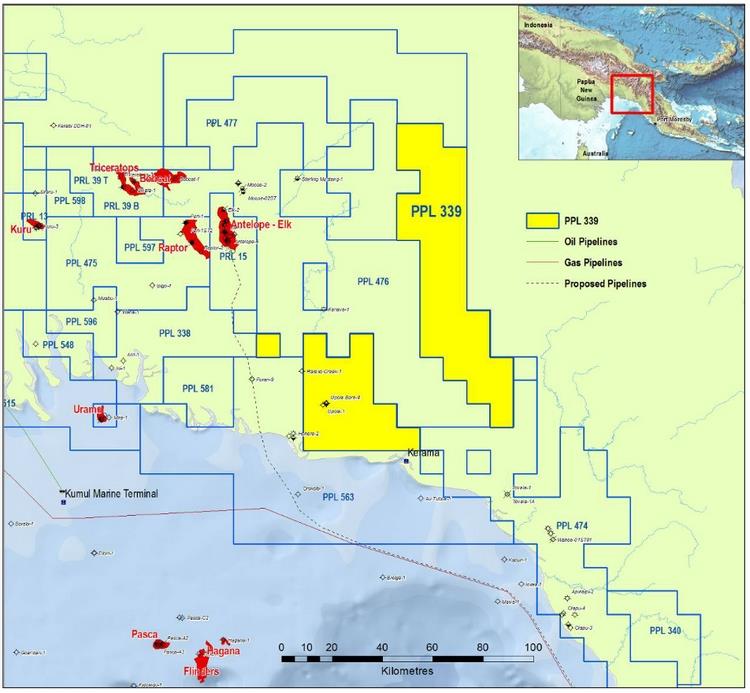 Source: Santos
back to top