News listings
energy-pedia licensing

Sierra Leone
Sierra Leone extends application deadline for fourth licensing round
30 Sep 2019

Following the re-opening of Sierra Leone's Fourth Licensing Round in May, the Petroleum Directorate has announced that, following requests from potential investors, it has extended the deadline for submission of applications in order to allow companies additional time to complete their applications.
The Fourth Petroleum Licensing Round is now scheduled to close on 28th February 2020 for both Open Tender and Direct Tender categories.
Further information on the Fourth Licensing Round including Bidding Guidelines, Regulatory Framework, Technical Data Packages and Data Room access requirements can be obtained from the following websites: www.pd.gov.sl and www.pd-sl.com, as well as Getech – the Petroleum Directorate's technical partner.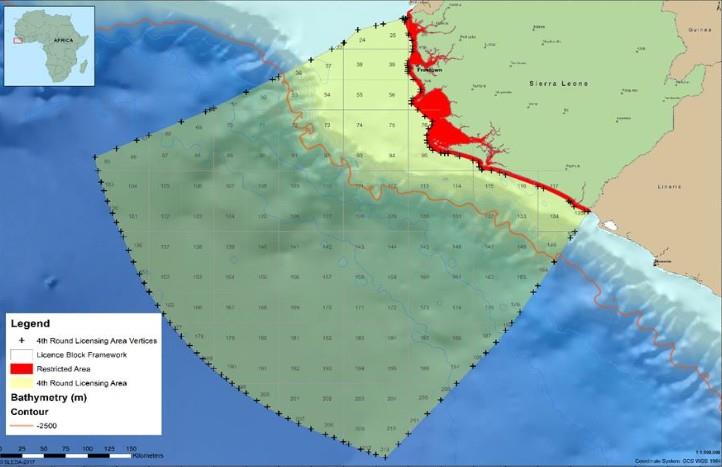 Click here for Fourth Licensing Round Overview
Source: Sierra Leone Petroleum Directorate
back to top