Zenith Energy has announced that a workover rig will shortly be mobilised to the Robbana concession (onshore Tunisia) to commence operations in well Robanna-1 ('ROB-1').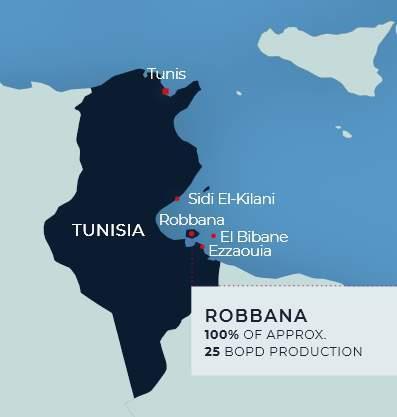 The workover rig will re-enter ROB-1 and pull the tubing string out of hole. A specialised Schlumberger wireline unit will subsequently perform logging operations to confirm casing integrity and, in the event of casing damage being identified, perform the necessary repair work.
Andrea Cattaneo, Chief Executive Officer of Zenith, commented:
'We are cautiously optimistic that we shall successfully achieve sustained daily oil production from ROB-1.
As shown by this well intervention and the upcoming drilling of ROB-3, the Robbana concession is one of our primary areas of operational focus, following an in-depth geological and reservoir review performed by our Tunisian team.
All additional production to be obtained from ROB-1 will further increase Zenith's record revenue generation and associated profitability in the current energy pricing climate.'
Source: Zenith Energy