Zenith Energy has provided an update on operations in well ROB-1 of the Robbana concession, onshore Tunisia.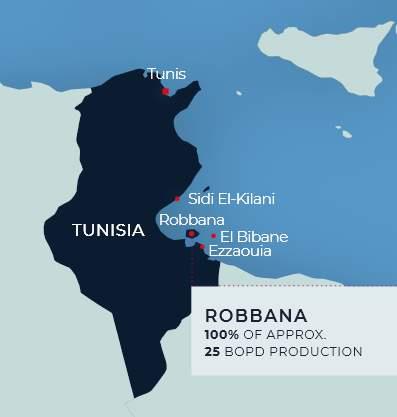 Zenith can confirm that Schlumberger logging operations performed in ROB-1 have evidenced major corrosion in the casing and a lack of cementing in the location of previous perforations performed in 1988 being the cause of water ingress in the wellbore.
To remedy the above, the Company has retrieved the old packer installed in ROB-1, and now successfully set a new packer supplied by Weatherford in ROB-1 at a higher depth.
The Company plans to start rigging down the workover unit today, with a view to running the recently acquired Weatherford sucker pump back into ROB-1 during the next 48-72 hours. Production from ROB-1 is planned to recommence on June 8, 2022, with stablished production expected to be achieved on or before June 18, 2022.
Source: Zenith Energy