AIM-listed Angus Energy has updated its presentation on the Saltfleetby gas field following the submission of the Field Development Plan to the Oil & Gas Authority.
In advance of the Competent Persons Report expected to be completed in January 2020 we have not updated figures for volumes or cash flows but, as stated in the presentation, we expect these to be at least as good as those announced therein if not better and will update shareholders as more granular figures can be given on upside.
The revised time line contains details of the various submissions, approvals and parties involved in the technical design and planning of reconnection to the National Gas Transmission Grid and are reproduced as below.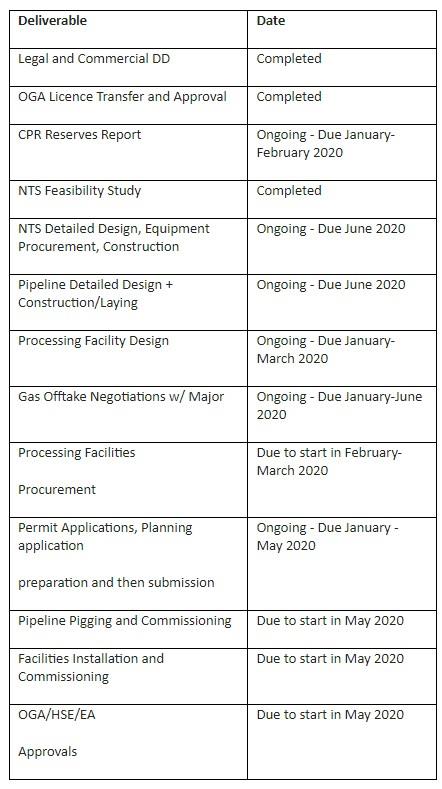 George Lucan, Managing Director, writes:
'Progress continues to be made on this reconnection of what was formerly the UKs largest onshore gas field. There are some considerable technical challenges which our team here are in the process of meeting and overcoming. We remain certain that, as advised, the prize for this very attractively priced opportunity will result in considerable value for Shareholders.'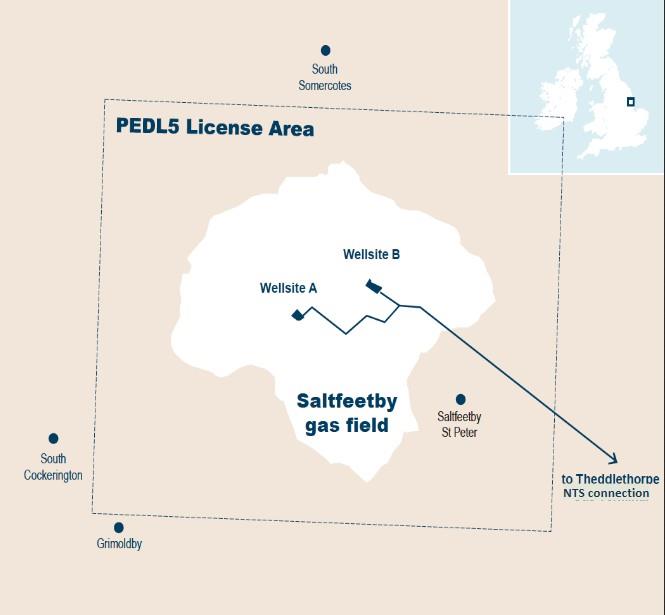 Click here for updated presentation: Saltfleetby Gas Field (Dec 2019)
Source: Angus Energy