News listings
energy-pedia general news

United Kingdom
UK: Eni admits causing beach tar balls and oil spillage
21 Jul 2017

Eni has admitted responsibility for an oil spill which closed part of the Lancashire coast. Oil and tar balls washed up along the coast from Cleveleys to Fleetwood, at Knott End and in Blackpool on Sunday, Wyre Council said.
Eni UK has now said fluids were released from its Oil Storage Installation in Liverpool Bay on 10 July.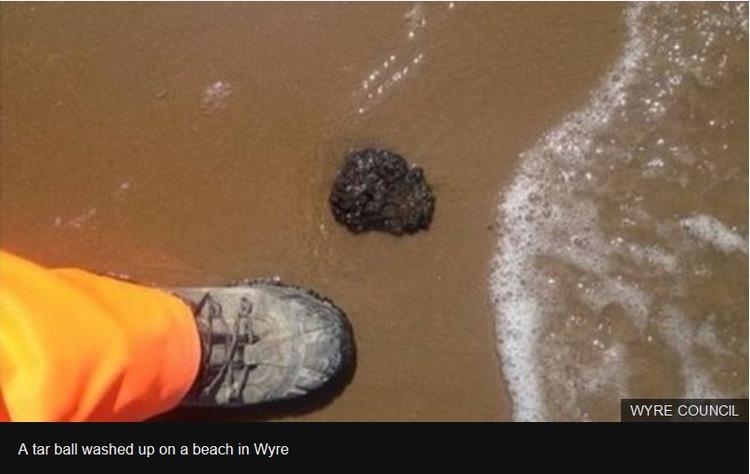 The company said it worked with public authorities to minimise the impact.
The firm said it had asked a specialist contractor to devise a shoreline response plan which was shared with local authorities and Lancashire Fire and Rescue Service.
Its teams are now on the beach removing any tar balls found.
See local report: Oil giant accepts responsibility for spill affecting Fylde coast
Source: BBC News
back to top