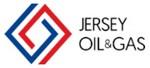 AIM-listed Jersey Oil & Gas (has announced the formal completion of the requisite documentation in respect of the previously announced blocks awarded to the Company in the Oil & Gas Authority's ('OGA') 31st Supplementary Offshore Licensing Round (the '31 SLR').
The Greater Buchan Area ('GBA') acreage awarded to JOG comprises:
Licence P2497, Block 20/4c, referred to by JOG as 'Zermatt'
Licence P2498, Blocks 20/5a and 21/1a, referred to by JOG as the 'Buchan Blocks', which includes the Buchan oil field and the J2 oil discovery
Licence P2499, Block 21/2a, referred to by JOG as 'Glenn'
Further information on the awards is set out in JOG's announcements of 22 July 2019 and 23 August 2019. Details of the awards can also be found on the Company's website, www.jerseyoilandgas.com, along with an updated corporate presentation.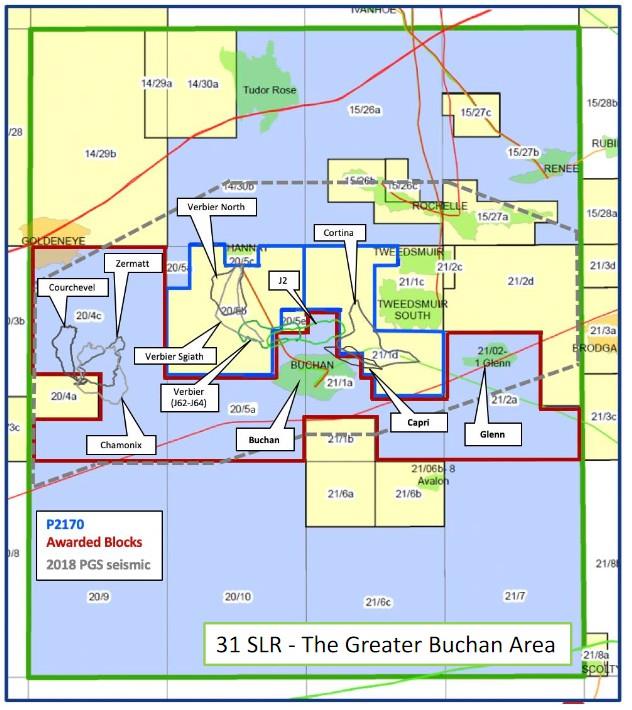 Andrew Benitz, CEO of Jersey Oil & Gas, commented:
'We are very pleased to have now formally completed our recently announced block awards in the 31 SLR. These awards have leapfrogged JOG from being an exploration focused business into an Operator of a major new area hub development project, with estimated discovered mean recoverable resources net to JOG of in excess of 120 million barrels of oil equivalent ('mmboe'), together with significant upside potential to tie in further resources within the GBA. This represents a very exciting new chapter for JOG and we look forward to working with all our stakeholders as we progress the Field Development Plan ('FDP') for this transformational project.'
Click here for: Presentation: 31st Supplementary Offshore Licensing Round Awards
Source: Jersey Oil & Gas