Premier Oil has announced that first oil from the Catcher Area was safely achieved at 15.45 hours on 23 December 2017.
Initial stabilised production from the Catcher field will be at an expected rate of around 10,000 bpd. This will be ramped up in phases with production from the Varadero field followed by the Burgman field, as previously guided. The phased approach allows for management of the well stock whilst commissioning of the gas processing modules and full water injection systems on the FPSO are completed. Production in the Catcher Area as a whole will increase to approx. 60,000 barrels of oil per day during the first half of 2018, adding 30,000 bopd (net) to Premier's daily production.
Click here for a short brochure containing more details of the Catcher Area development.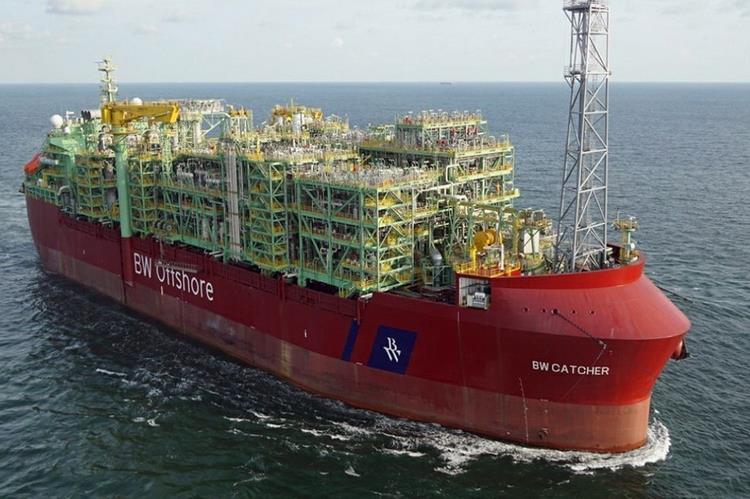 Tony Durrant, Chief Executive, commented:
'Delivery of first oil from the Catcher Area represents a significant milestone for Premier. I congratulate and thank all our colleagues, partners, suppliers and regulators who have played such an important part in successfully delivering the project on schedule and almost 30% under budget. Catcher is an example of Premier Oil's capability to deliver full cycle FPSO projects from exploration through to production. As production ramps up in the first half of 2018, the increased cash flows will play an important role in Premier's plans for debt reduction. The Catcher Area project also demonstrates Premier's continuing commitment to invest in the UK.'
Source: Premier Oil