News listings
energy-pedia licensing

USA
US: 88 Energy announced as high bidder in North Slope Areawide 2017W lease sale
07 Dec 2017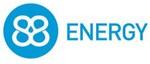 88 Energy has provided an update on its projects, located onshore North Slope of Alaska.
Highlights
Announced high bidder on two parcels of acreage totalling ~32,800 gross acres
Bid Details
88 Energy via its subsidiary companies, Accumulate Energy Alaska Inc and Regenerate Alaska Inc, was announced high bidder on 32,800 gross acres on 6th December (AK time) as part of the North Slope Areawide 2017W lease sale.
The two parcels are subject to regulatory approvals and formal award, expected in 2018. Joint Venture Partner Burgundy Xploration has a right to back in to ~2,590 acres contained within Parcel 1, adjacent and to the west of the existing Project Icewine leases.
Additional detail will be provided on the new leases in due course.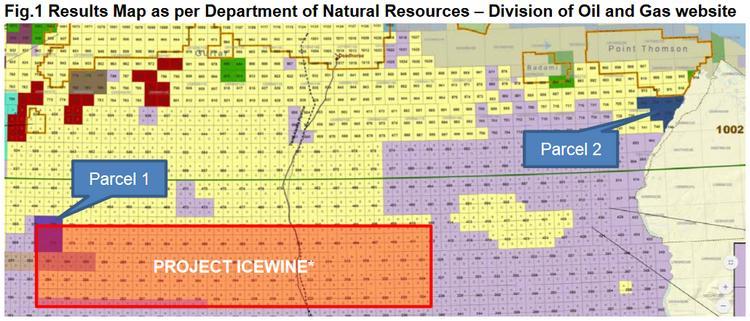 *approximate outline of existing acreage currently under award
Managing Director, Dave Wall, commented:
'This result is a continuance of our acreage expansion plan on the North Slope and the Company is very pleased to be announced high bidder at the recent lease sale. Additional details in relation to both parcels will be announced in due course.'
Source: 88 Energy
back to top