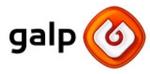 Galp has signed an agreement with SOMOIL - Sociedade Petrolífera Angolana S.A. for the sale of its upstream assets in Angola.
Proceeds are expected to reach c.$830 m, already net of capital gain taxes, including c.$655 m to be received until completion and $175 m in contingent payments due in 2024 and 2025 dependent on Brent price.
The transaction is subject to customary terms and conditions, with completion expected during the second half of 2023.
Filipe Silva, Galp CEO, said: 'This transaction allows Galp to crystalize value from mature upstream assets and supports the high-grading of our upstream portfolio and our decarbonisation strategy. We are confident that Somoil, already present in Block 14, will be a strong contributor to the development of these longstanding Galp assets.'
BofA Securities acted as financial adviser to Galp.
Assets and stakes included in the transaction
Block 14 (9% Galp): Tombua; Landana; BBLT – Benguela, Belize, Lobito, Tomboco; Kuito; Block 14K (4.5% Galp): Lianzi; Block 32 (5% Galp): Kaombo (operating); CNE (under development)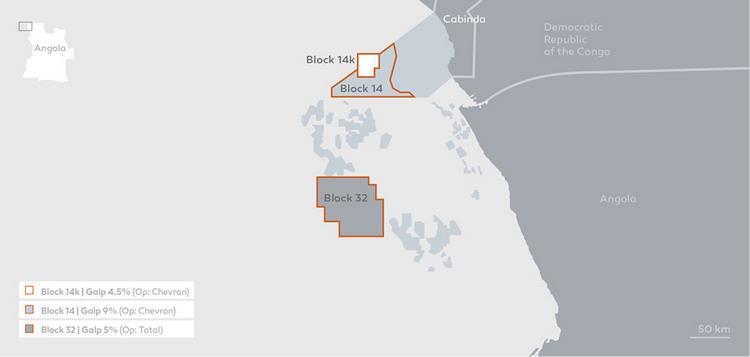 Click here for further info on Galp's offshore Angola assets
Source: Galp