Jadestone Energy, an independent oil and gas production company focused on the Asia-Pacific region, has announced that the Montara Venture FPSO offshore Australia resumed production operations early on Tuesday 21 March 2023.
In a carefully planned restart programme, production recommenced from the H6 well on the Montara field, with further wells to follow, including the first Skua subsea well which will be brought on line in the coming days. Production rates will increase with the systematic opening of additional wells in line with the restart plan.
The Company will announce its production guidance for 2023 once Montara output is stabilised.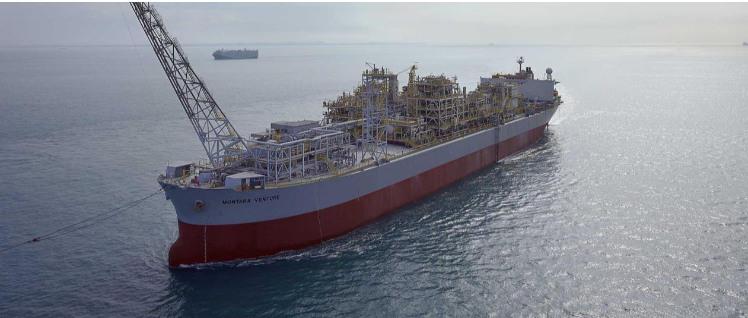 Paul Blakeley, President and CEO commented:
'I would like to thank everyone in Jadestone who has contributed to the safe and successful restart of Montara operations as we look forward to putting this challenging period behind us and returning to business as usual. It is a relief to see operations at Montara being restored and we look forward to increasing production and cash flow. We also plan to return to growth, having completed three acquisitions within the last six months, with several new acquisition opportunities in the pipeline. Near-term organic growth from the Akatara project remains on track and with our first infill drilling programme in Malaysia, reinforcing the point that 2023 will be a big year for Jadestone.'
Source: Jadestone Energy