DOF has announced that Petrobras has awarded a new long-term charter contract to Norskan Offshore Ltda. for an AHTS to operate as AHTS-TS or TO.
Skandi Ipanema has been contracted for 4 years firm + 1 year option with Petrobras.
The gross value of the contract that is planned to start up to 3rd quarter 2023 is approx. USD 51 million.
CEO Mons S. Aase said, I'm very pleased with this award adding more backlog for our AHTS fleet in Brazil and look forward to deliver high quality services to Petrobras'.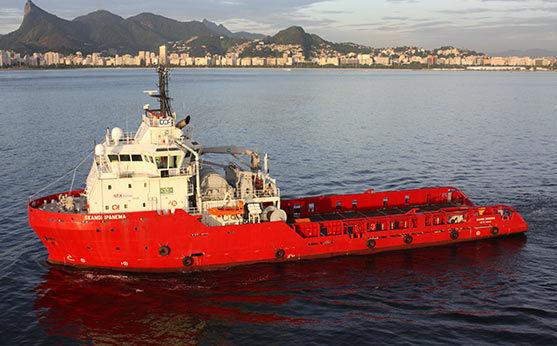 Source: DOF