Half-year revenue of USD 108.5 million, compared to USD 58.3 million in the same period of 2021, was generated as a result of higher oil prices combined with more volumes sold. At the entry of 2023, added production capacity from the ongoing infill drilling programme has resulted in achieving production levels not seen for over a decade.
PetroNor E&P holds an indirect ownership interest of 16.83 per cent in PNGF Sud in Congo, which is the company's core production licence. Total field gross production from this asset amounted to 26,142 bopd in the second half of 2022, corresponding to a net working interest production to PetroNor E&P of 4,440 bopd, compared with 3,634 bopd for 1H 2022 and 3,553 bopd in 2H 2021.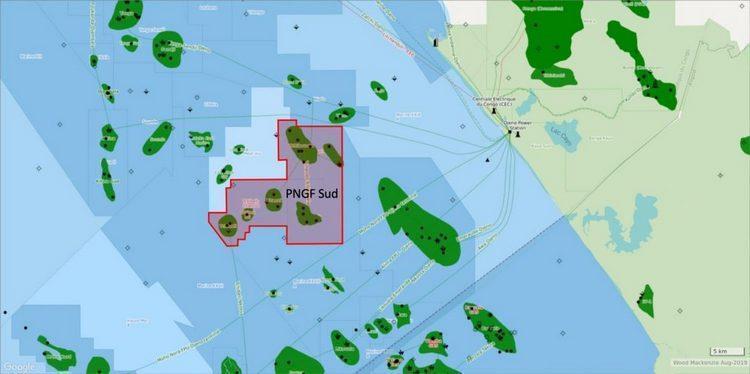 'During 2022, the ongoing infill drilling programme on PNGF Sud field added capacity and is achieving production levels above expectation. Following the initial success on the Litanzi Field, the addition of the two wells on Tchibeli NE have meant that December 2022 and January 2023 average production net to PetroNor E&P was consistently greater than 5,241 bopd,' says interim CEO Jens Pace.
The well infill drilling program on PNGF Sud has now been paused temporarily and is expected to resume towards the end of Q2 2023.
A total of 800,177 bbls were sold in 2022, at an average realised price of USD 90.99 /bbl. For the full-year period, total revenue of USD 145.3 million (2021: USD 106.5 million) was generated, driven by higher oil prices. This gave EBITDA of USD 95.8 million for the year ended 31 December 2022, compared to USD 61.9 million profit in the same period in 2021.
After year-end, the board was expanded with two new directors through the appointments of Mrs. Azza Fawzi and Mr. Jarle Norman-Hansen.
'We have had a positive start to 2023, with the sale of 317 thousand barrels of oil at the start of February, generating a cash inflow of USD 24.1 million. Another lifting is planned before the end of April 2023. The company continues to work to finalise elements of the Aje transaction with the operator, YFP. Meanwhile work progresses on the Aje field re-development plan as a gas field with partners and potential off-takers,' Pace concludes.
Source: PetroNor E&P