PGS has been awarded a 3D exploration acquisition contract in the Mediterranean by a major international energy company. Ramform Hyperion is expected to mobilize for the survey late third quarter and the program has a total duration of approx. 70 days.
'We are very pleased with this contract award, which improves our visibility into the fourth quarter. There is increasing exploration interest in the Mediterranean following recent discoveries in this prolific gas province, and this award builds on our successful campaign from the previous season,' says President & CEO in PGS, Rune Olav Pedersen.
PGS announces contract awards and MultiClient projects as stock exchange releases if the contract has a value of $10 million or more, MultiClient projects with a duration of 2 months or more and strategically important contracts.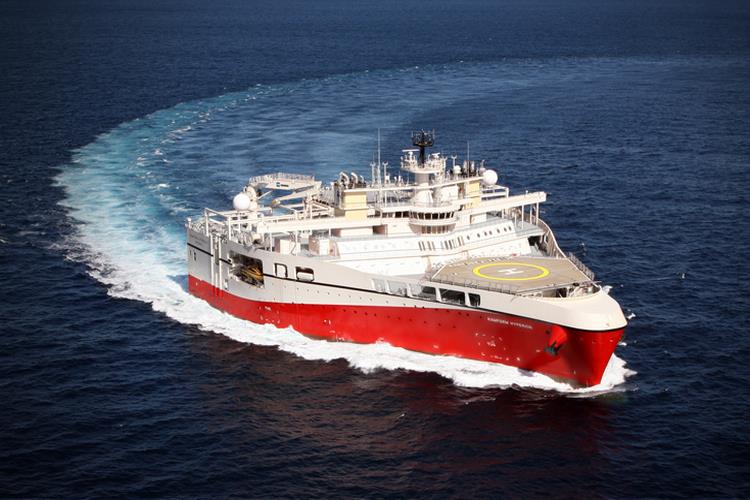 Source: PGS