With reference to the previously communicated plan to bring in a strategic partnership for co-ownership of the ROV support vessel Edda Sun, Reach Subsea has announced a new joint venture with Eidesvik Offshore for the ownership of the vessel. The joint venture is owned 50.1 percent by Eidesvik and 49.9 percent by Reach Subsea.
Under its new name Viking Reach the vessel will commence on a 6-year contract between the JV and Reach Subsea starting in Q2 2023. In addition to being co-owner, Eidesvik will provide full technical management, crewing and operation of the vessel. Edda Sun is a very well suited vessel for survey and light construction projects, and will be mobilized with one Supporter WROV and one Surveyor ROV.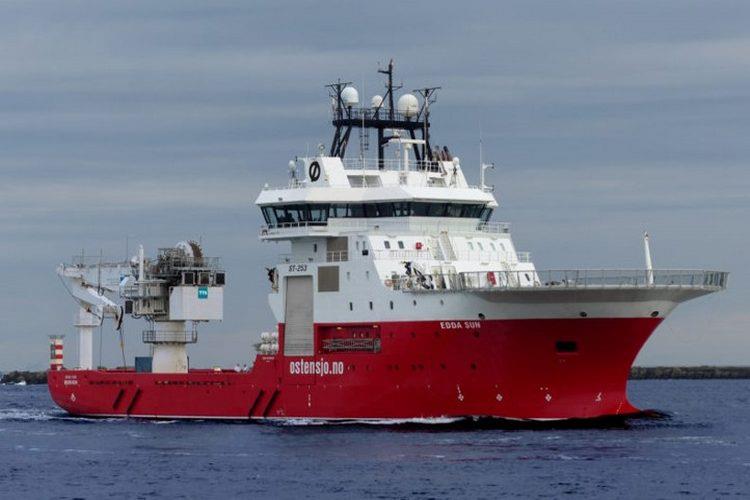 Reach Subsea has over the recent months taken significant steps to put in place a renewed strong long-term core fleet and announced the acquisition of Edda Sun for USD 29 million on 24 November 2023. With the JV with Eidesvik Offshore, the acquisition of the vessel is fully financed. Reach Subsea's share of the investment is financed through equity and bank financing. Settlement of the acquisition and delivery of the vessel will take place in March 2023.
'Eidesvik has been a strategic partner for Reach Subsea for many years and we are pleased to further strengthen our relationship both with regards to co-ownership and operations. We are currently seeing record high activity in the subsea market and this joint venture represents an important step for us in terms of securing a long-term core fleet portfolio,' said CEO at Reach Subsea, Jostein Alendal.
In addition to the acquisition of Edda Sun, Reach Subsea has recently entered into long-term charters of the subsea support vessels Deep Cygnus, Go Electra, and Olympic Triton.
'With this we have secured a strong fleet at attractive terms. Being an end-to-end subsea service provider, we are now ready for continued growth in a strong market,' said Jostein Alendal.
Source: Reach Subsea