Odfjell Drilling has announced that on behalf of CIMC OFFSHORE, the Company has agreed a contract with PGNiG Upstream Norway for the use of the drilling rig Deepsea Yantai.
The contract includes the drilling of one firm well, 'Tomcat', in PL 1055 in the Norwegian Sea, with the option to drill two further wells in 2024. The firm scope of work is estimated to take 55 days and will commence in Q2/Q3 2024.
As a result of the signing of this contract, the firm backlog for the Deepsea Yantai is expected to now extend into Q3 2024.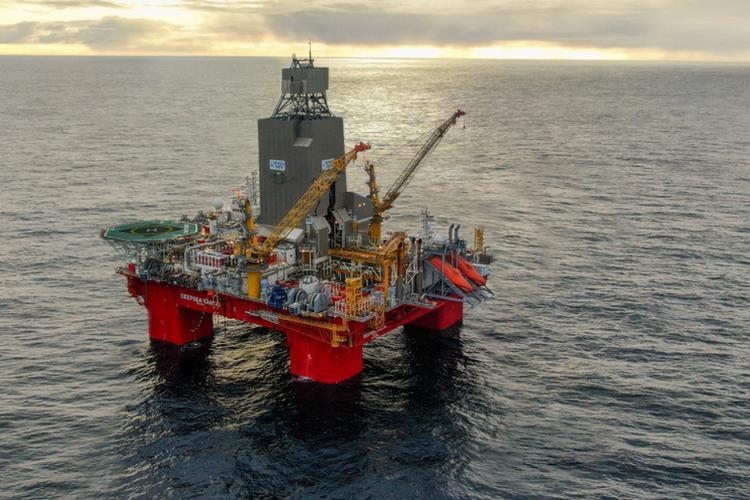 Source: Odfjell Drilling