PetroNeft, an oil and gas exploration and production company, operating in the Tomsk Oblast, Russian Federation, and 90% owner and operator of Licence 67 and 50% owner and operator of Licence 61 has provided a company update.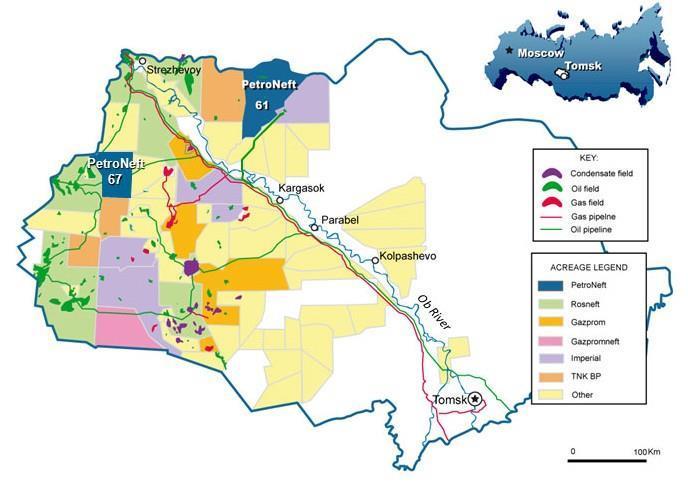 Strategic Review
The Independent Committee remains in discussion with Pavel Tetyakov, CEO of PetroNeft, which may or may not lead to a binding offer for the Company's Russian assets. At this stage there is no certainty that this will lead to a successful outcome.
The Company is also in discussions with all its main debt holders, in particular Petrogrand AB ($2.55M) and the holders of the 2021 Convertible note ($1.24M) whose maturity dates have expired at this time.
Litigation
The Tomsk Regional Court of Arbitrage has just made the decision on the first claim from Nord Imperial LLC, the owner of the pipeline connecting Licence 61 to the Transneft pipeline system, to Stimul-T LLC, the holder of Licence 61, to collect debt for oil transportation services in the amount of USD 4.2MM (main debt) and USD 2.3MM (penalties). The court resolved to satisfy the claim of Nord Imperial in the amount of USD 3.8MM (main debt) and USD 2.3MM (penalties).
The Company believes there are grounds to further reduce the claimed amount and is now preparing the application to the Court of Appeal.
Whilst the Company is reviewing options in light of the court ruling, the inability to be able to transport oil out of Licence 61 combined with this court ruling is increasingly leading to a challenging future for Stimul-T.
Source: Petroneft