Columbus Energy has provided an update on the La Lora Concession in Spain.
The Company has formally lodged a claim with the Spanish Government to recover €919,192.96 in costs caused by the Spanish Government's decision not to re-tender the La Lora Concession.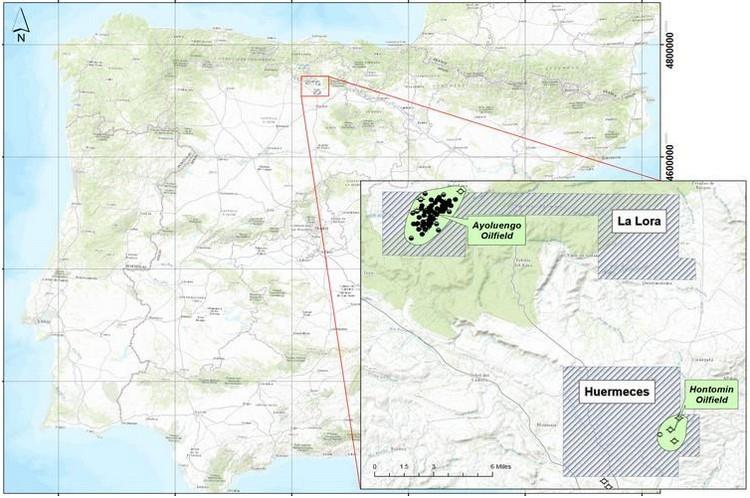 Leo Koot, Executive Chairman of Columbus, commented:
'The Company was disappointed in November 2018 when the Spanish Government decided not to re-tender the La Lora Concession, especially as we had been led to believe that a new tender would be forthcoming before the end of 2018. The Company believes it unnecessarily incurred otherwise avoidable costs during the re-tender process (from February 2017 until October 2018) before the re-tender process was abandoned by the Government. We have made a claim to recoup those costs. The Company does not expect to incur any material costs in pursing the claim.'
Background
As announced by the Company on 5 November 2018, the Company received notification from the Spanish Government in November 2018 that it should commence the decommissioning of the Ayoluengo field.
The Company was expecting the Spanish Government to re-tender the La Lora Concession and indeed has been waiting for the re-tender process to commence since January 2017.
Source: Columbus Energy